We Believe in Giving Back
As a locally owned and operated company, we feel invested in our community and want to see it grow and thrive. We believe in offering quality services at competitive prices and going above and beyond for our valued customers to provide them with a genuinely positive experience, no matter their residential roofing and siding needs. Being able to rely on your contractor for a job well done and have it meet or exceed your expectations shouldn't be a luxury; it should be a given.
We also can offer our community more by stepping up for those in need. As such, we've partnered over the years with organizations like Habitat for Humanity to provide free roofing services for a great cause.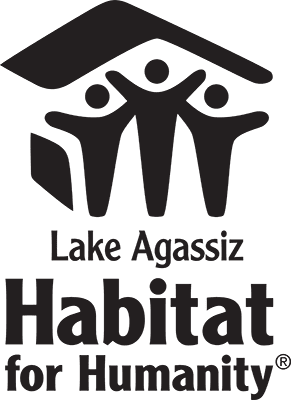 We've also been proud to partner with Roofs for Veterans by building a new roof each year for a selected servicemen and servicewomen in our community. We owe a debt of gratitude to those who choose to serve our country, so we ensure our dedication to giving back to those deserving individuals and their families.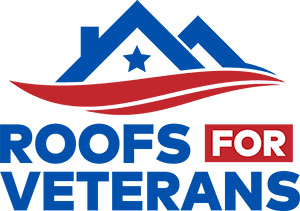 We are committed to improving the lives of the communities in which we live and work through partnering with Rebuilding Together, Habitat for Humanity, and Roofs for Veterans. As part of our partnership with Rebuilding Together, we have worked on many projects for lower-income families. We aim to make a difference in the lives of low-income families while building a tighter-knit community.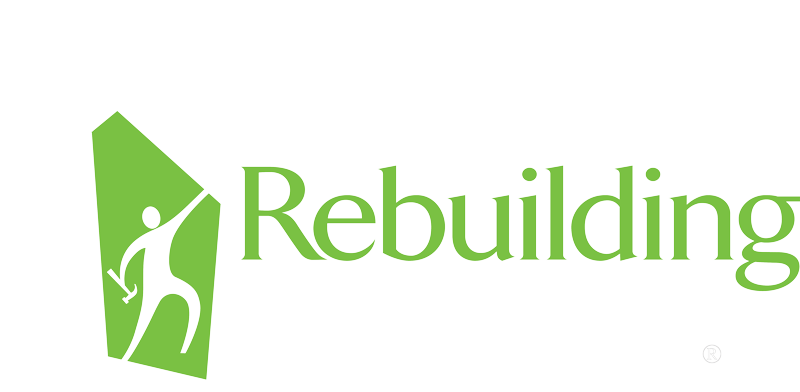 Get in Touch Today!
Call us to learn more about our community initiatives or to request a free estimate! Fargo Roofing & Siding is your trusted partner for your residential roofing projects.