Areas We Serve
With offices in Fargo and Grand Forks, we are well-equipped to serve the surrounding communities of the Fargo-Moorhead area, and our service area extends across North Dakota and Minnesota.
If you're in the area, pay us a visit!
3222 4th Ave S Fargo, ND 58103
3150 Gateway Dr Unit D Grand Forks, ND 58203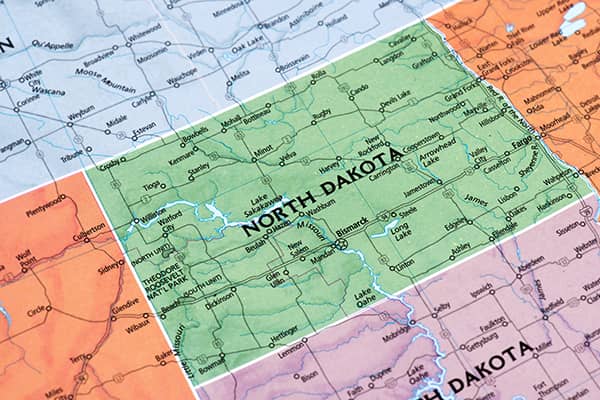 Leaders in the Community
The founders of Fargo Roofing & Siding all have deep roots in the Fargo-Moorhead area. Whether they grew up in the area or chose to call it home, they have each found the perfect fit within a community that values excellence, hard work, and integrity.
When you choose Fargo Roofing & Siding for your residential or commercial roofing or siding project, you're choosing quality and value – and you're also choosing local.
We make every effort to give back to the community we value and the customers who drive us to uphold the highest standards in our work.
Get in Touch!
For all of your questions or concerns, whether it's a siding installation for your new home or repairs on your commercial roofing, you can count on the experts at Fargo Roofing & Siding. Call (701) 371-7204 today!
Local Reviews
Fargo Roofing & Siding Rated 4.95 out of 5 stars based on 242 customer reviews