The Experts You Need to Keep Your Home Looking Its Best
Fargo Roofing & Siding is your trusted partner for all residential roofing and siding needs. Your home is your most significant investment, and we are here to help you protect it while adding curb appeal. Our team of experienced professionals offers top-notch solutions for all your roofing and siding needs, from installation to repairs and maintenance.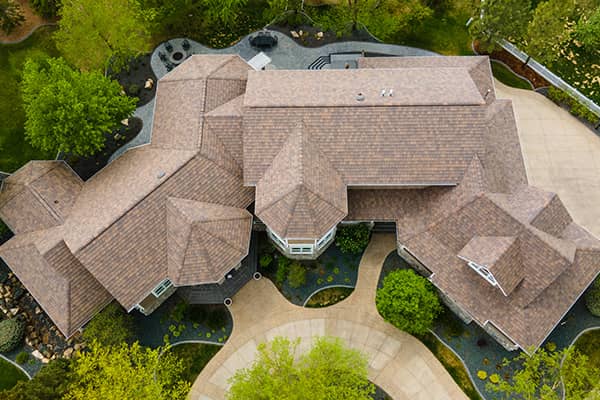 A Wide Range of Products and Services
We specialize in all residential roofing systems, including shingles, tiles, and metal roofs. Our team has the expertise to provide high-quality installation, repair, and maintenance services, ensuring your home is protected from the elements.
In addition to roofing, we offer various siding options, including vinyl and cedar. Siding is a great way to add curb appeal and protect your home from weather damage. Our team will work closely with you to determine the best siding option to complement your home's overall design.
Protect your home's beauty, safeguard your investment, and add curb appeal with our expert services. We offer a variety of services, including:
New roof and siding installation
Roof and siding inspections
Damage repair
Maintenance services
We use only the best materials, ensuring that your roofing and siding systems are built to last. As a result, you can trust us to provide you with competitive rates and high-quality results, regardless of the size or complexity of your roofing and siding project.
Contact Us Today!
At Fargo Roofing & Siding, we offer free estimates for all our residential roofing and siding services. We want to ensure you have all the information you need to make an informed decision about your roofing and siding project. Let us help you protect your home and add curb appeal. Contact us today to schedule a visit!