The Team of Experts You Can Rely On
Does your roof have hail damage? Is it time for some new siding? Whatever your needs, from complete roof replacement to inspections and minor repairs, we can do it all. Our combined decades of industry experience have made us community leaders for all of your residential and commercial roofing and siding needs. So call us today for a free estimate!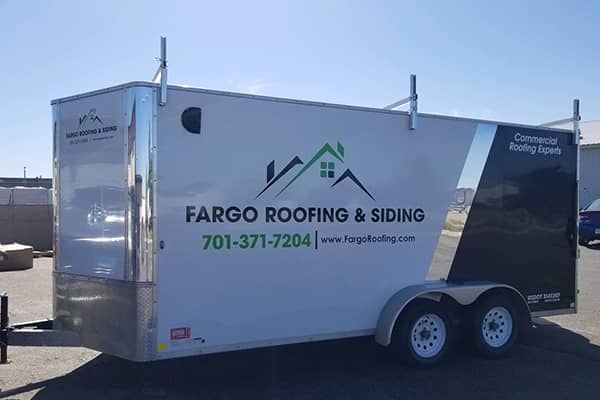 Our Locations and Hours
3222 4th Ave S Fargo, ND 58103
3150 Gateway Dr Unit D Grand Forks, ND 58203
Monday: 8AM – 5PM
Tuesday: 8AM – 5PM
Wednesday: 8AM – 5PM
Thursday: 8AM – 5PM
Friday: 8AM – 5PM
Saturday: Closed
Sunday: Closed
Weekend and after-hours appointments are available.
Get in Touch Today!
Main: (701) 371-7204
Email: sales@fargoroofing.com
North Dakota (Lic. #57838-Class A) & Minnesota (Lic. #BC730739)